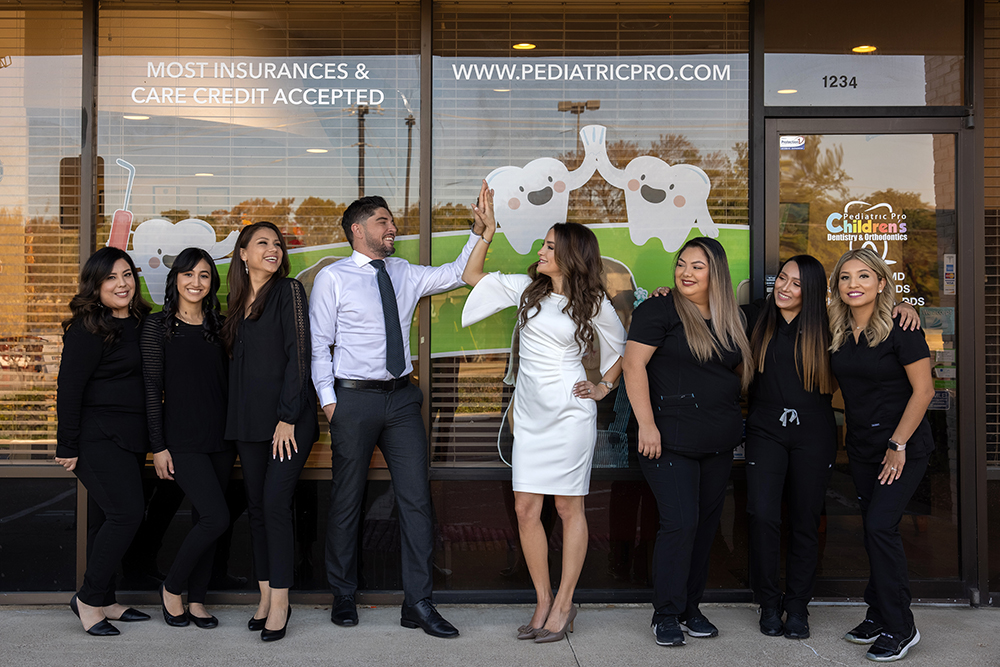 Pediatric dentists are specialists in treating the unique needs of children. A pediatric dentist has completed two to three years of specialty training beyond dental school. He or she limits the practice to treating the oral health needs of infants and children through adolescence, including those with special health needs.
Choosing a pediatric practice to trust with the health and beauty of your son or daughter's smile is a critical decision. Making a positive first impression at the dentist can influence children's view of dentistry for the rest of their lives, so it's vital to make sure your youngster is comfortable with the doctor and staff.
Ideally, your youngster's dental experience will be something to remember for the rest of his or her life. Make sure it will give your son or daughter something to smile about.
Special Training: Pediatric dentists receive postdoctoral training in child psychology, behavior modification, and pharmacology. They also undergo yearly training and re-certification to stay current with the most recent developments in technology and patient care.
Education for Parent and Child: Pediatric dentists explain preventive care, hygiene, and treatments in simple, easy-to-understand terms.
A Comfortable Environment: It's vital for your little one to feel comfortable in our office. It is our goal to create a safe place with a fun atmosphere for your child to enjoy.